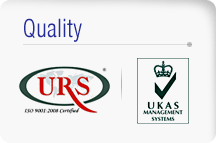 Manual Changeover Manifold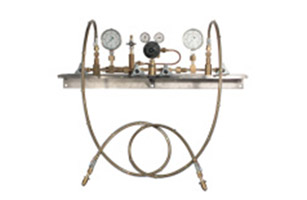 The EXCEL Gas Manual Changeover Manifold supplies gas at a constant pressure from either bank of cylinders into the gas pipeline system. The unit has isolating valves for each cylinder bank located either side of the pressure regulating valve. Changeover can be carried out manually by opening the isolating bank for the reserve bank and then closing the isolating valve on the depleted bank.
EXCEL Gas manifolds are designed and certified for use with 230 bar cylinders.